Turning vibrations from industrial assets into electricity
Enabling autonomous sensor systems for Process Manufacturing and Oil&Gas
Condition monitoring and predictive maintenance are examples of important activities when it comes to keeping your plant running without unplanned downtime. Why settle for being dependent on extremely costly battery replacements and cable installations to power your sensor systems? Let us use ambient vibrations to power your systems and reduce your maintenance costs.
What can we do for your industrial application?
Creating self-powered sensors
TOGETHER WITH OUR CUSTOMERS, WE'VE ADAPTED OUR UNITS TO BE USED ON VIBRATING MACHINERY SUCH AS COMPRESSORS AND PUMPS TO POWER CONDITION MONITORING SYSTEMS
The purpose? Powering wireless sensor networks for e.g. condition monitoring of rotating equipment (pumps, compressors etc.).
Why? Batteries are too costly to replace in high volumes and cables are not an option due to high cost of installation, confined spaces etc. Return On Investment? ROI typically occurs at the time of the first battery change.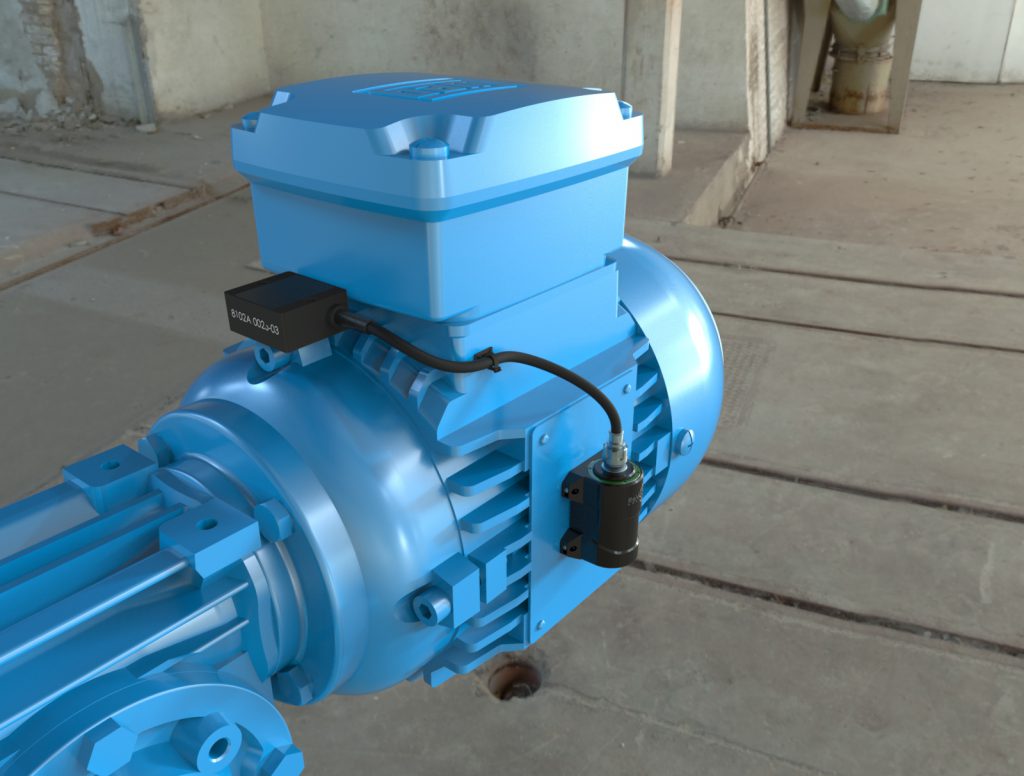 Are you ready to start using vibrations
to power your sensor systems?