Turning vibrations from heavy duty vehicles into electricity
Enabling autonomous sensor systems on
construction & mining machinery
Predictive maintenance, condition monitoring and fleet management systems are a few of the most important aspects of the construction industry. Why settle for being dependent on batteries and cables to power your systems? Let us use vibrations to power your systems and reduce your maintenance costs.
What can we do for your construction & mining application?
Custom design – Construction Machinery
SPECIFICALLY DESIGNED FOR OUR CUSTOMER WITHIN THE CONSTRUCTION INDUSTRY TO MEET THE NEED FOR A WIRELESS POWER SOURCE FOR ITS IOT APPLICATIONS.
Our customer contacted us in search for a power harvester with a custom design that would have the ability to transform small vibrations into enough electricity for its sensor system to function without the need for batteries and cables. The result? A reliable, cost-efficient and completely autonomous power source!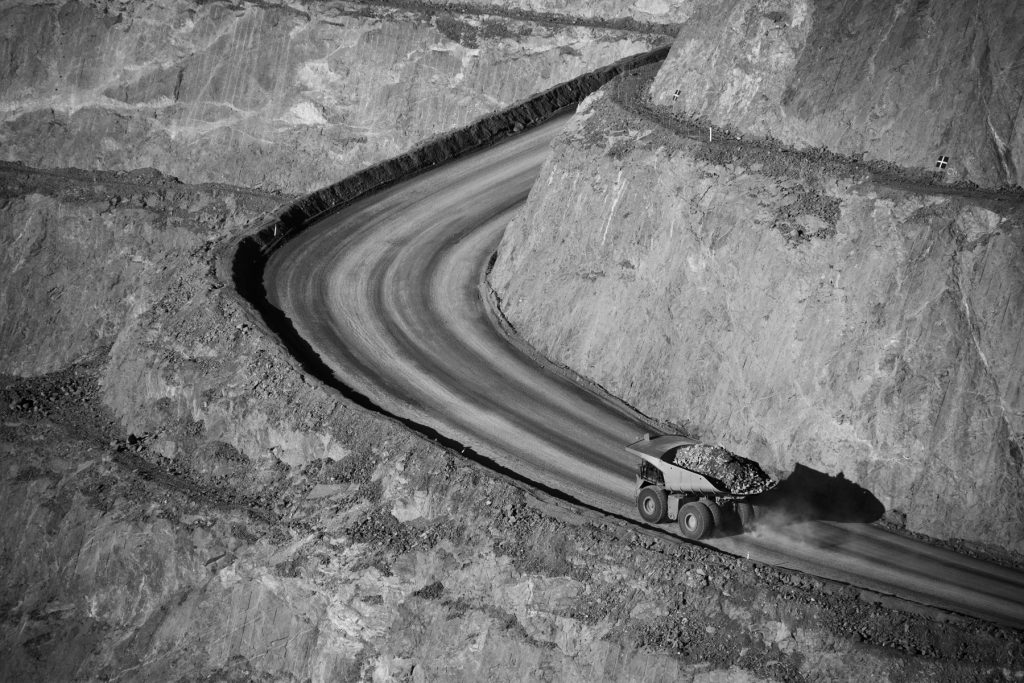 Are you ready to start using vibrations
to power your sensor systems?