Customized products for a variety of applications around the world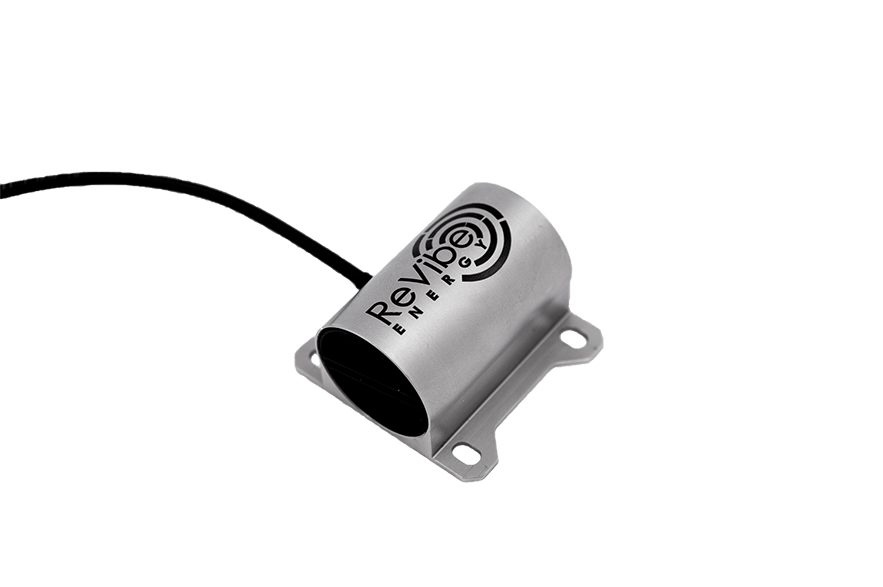 Harvesting power from aircrafts
A CUSTOM DESIGNED HARVESTER FOR A CUSTOMER WITHIN THE AEROSPACE INDUSTRY WHO WANTED TO ELIMINATE ITS DEPENDENCY ON BATTERIES AND CABLES.
Our customer deploys a sensor system to monitor critical components in the structure of the aircraft. ReVibe received the inquiry of customising the modelD to fit the specific purpose. As seen on the left, the harvester is to be mounted on a flat surface to capture vibrations in horizontal directions.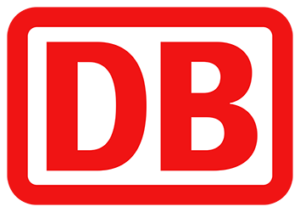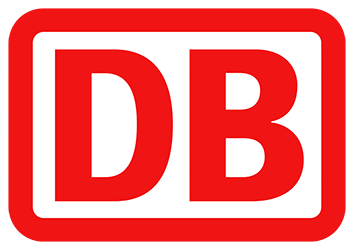 Harvesting the power of passing trains
IN A PROJECT WITH DEUTSCHE BAHN AG, WE'VE ADAPTED OUR UNITS TO BE USED ON THE RAILWAY TRACK TO GENERATE POWER WHEN TRAINS PASS BY
The purpose? To power sensors attached to the railway track that feeds information about critical components into Deutsche Bahn's control centers. By using ReVibe's products as power sources, monitoring remote and off-grid objects such as rail switches will be made possible without spending extensive resources on replacing batteries.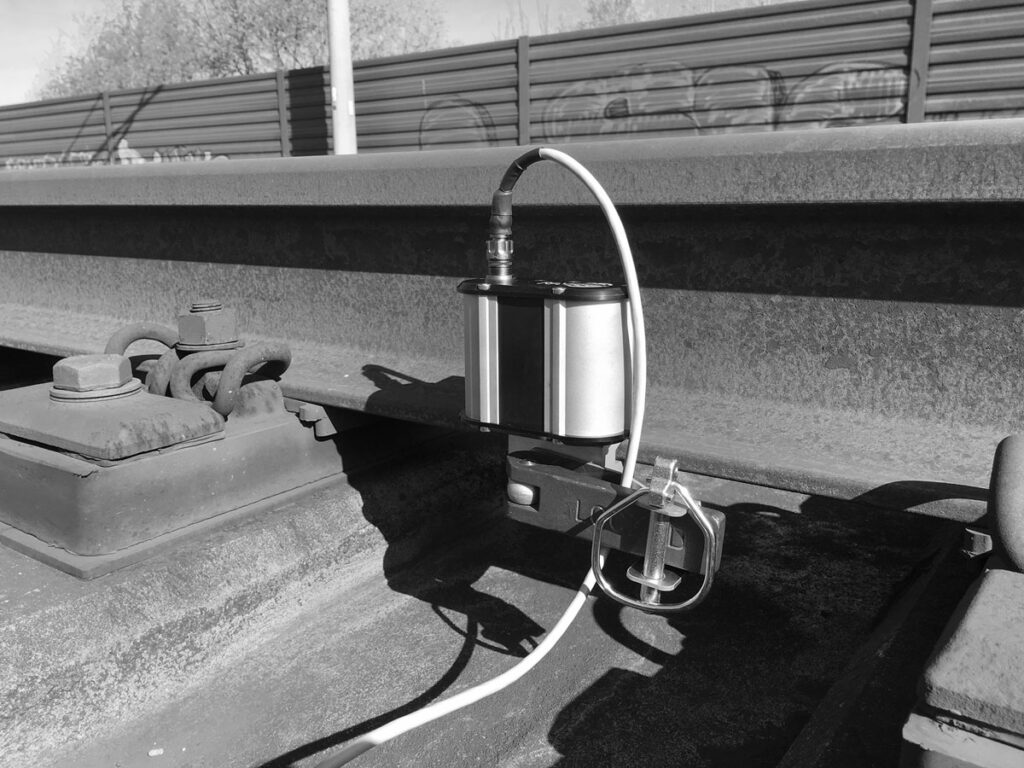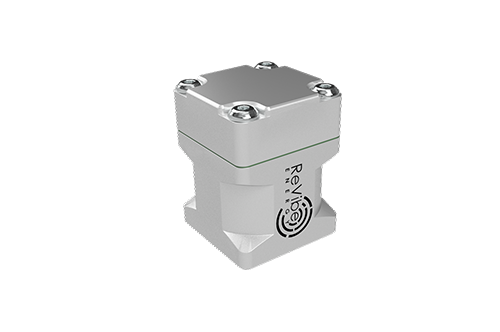 Custom design - Construction Machinery
SPECIFICALLY DESIGNED FOR OUR CUSTOMER WITHIN THE CONSTRUCTION INDUSTRY TO MEET the NEED FOR A WIRELESS POWER SOURCE FOR its IOT APPLICATIONS.
The customer contacted us in search for a power harvester with a custom design that would have the ability to transform small vibrations into enough electricity for its sensor system to function without the need for batteries and cables. The result? The harvester you see to the left.
Interested in a customized harvester?