Powering the Industrial IoT through vibrations
ReVibe's vibration energy harvesters turn vibrations into electricity
to eliminate the need for cables and batteries
How do you turn vibrations into electricity?
Powering the industrial IoT : ReVibes' harvesters turns vibrations into electricity with the purpose of powering different type of sensor systems and IoT applications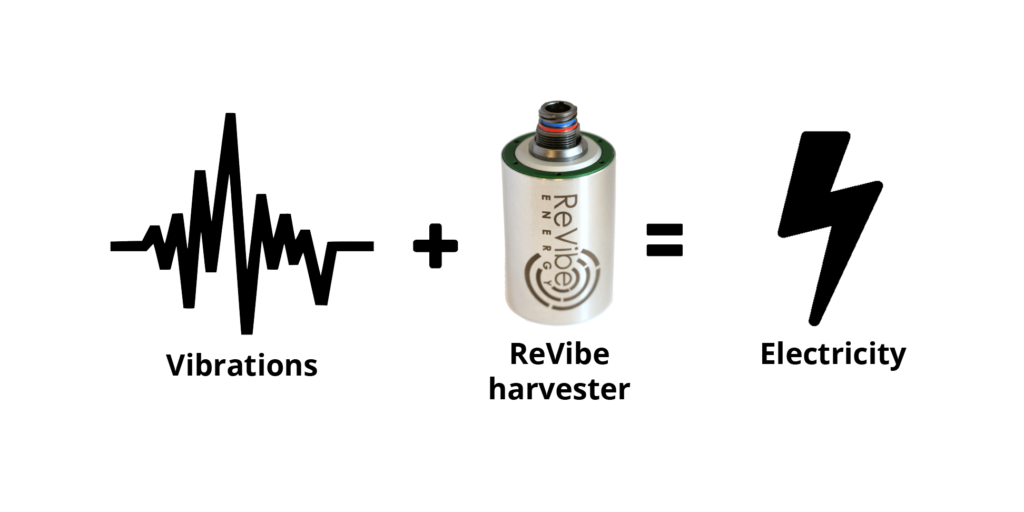 How can vibrations power the Industrial IoT?
If you are looking into the Internet of Things and consider costly cable installations and battery replacements to be an issue, ReVibe's energy harvesting solutions might just be the thing for you. If vibrations, impulses or other mechanical movement is found close to the applications that needs monitoring, we can offer you a sustainable, cost-efficient and completely autonomous power source!
See how we have helped our customers power the Industrial IoT
Harvesting power from rolling stock
ReVibe has designed a state-of-the-art harvesting unit for rolling stock which powers our customers condition monitoring system.
While attached to the bogie of the train, the harvesting unit from ReVibe generates the energy needed to power the entire condition monitoring system. As a result, the entire system is completely maintenance free and enables the end user to verify the condition of their rolling stock remotely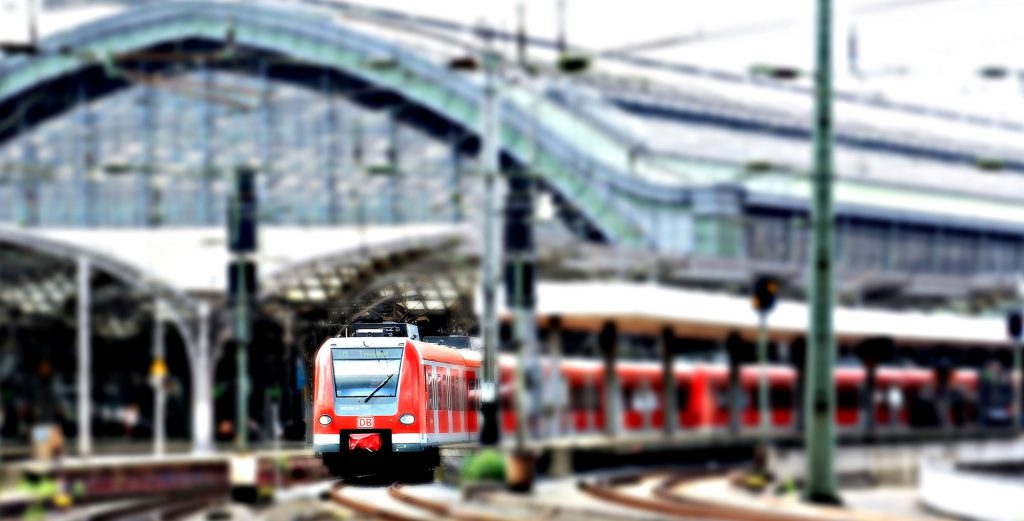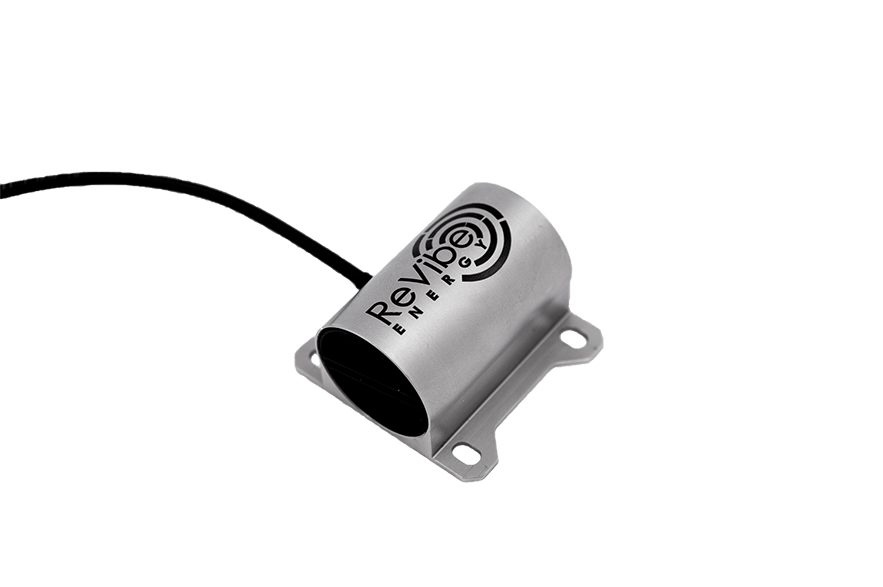 Harvesting power from aircrafts
A CUSTOM DESIGNED HARVESTER FOR A CUSTOMER WITHIN THE AEROSPACE INDUSTRY WHO WANTED TO ELIMINATE its dependency on BATTERIES AND CABLES.
Our customer deploys a sensor system to monitor critical components in the structure of the aircraft. ReVibe received the inquiry of customising the modelD to fit the specific purpose. As seen on the left, the harvester is mounted on a flat surface to capture vibrations in horizontal directions.
More customer references? Take a look here!
Applications where we power the Industrial IoT
Proven applications for ReVibe's vibration energy harvesting products
Interested in learning more about Energy Harvesting and the Internet of Things?
Fantastic! We have compiled all necessary information and trivia around vibration energy harvesting, energy harvesting in general, Internet of Things and the Industrial Internet of Things. Simply press the button below and you'll be taken to our Learning Center.