Inveniet is a fleet management system with zero need for
maintenance and global GPS positioning of your rail wagons.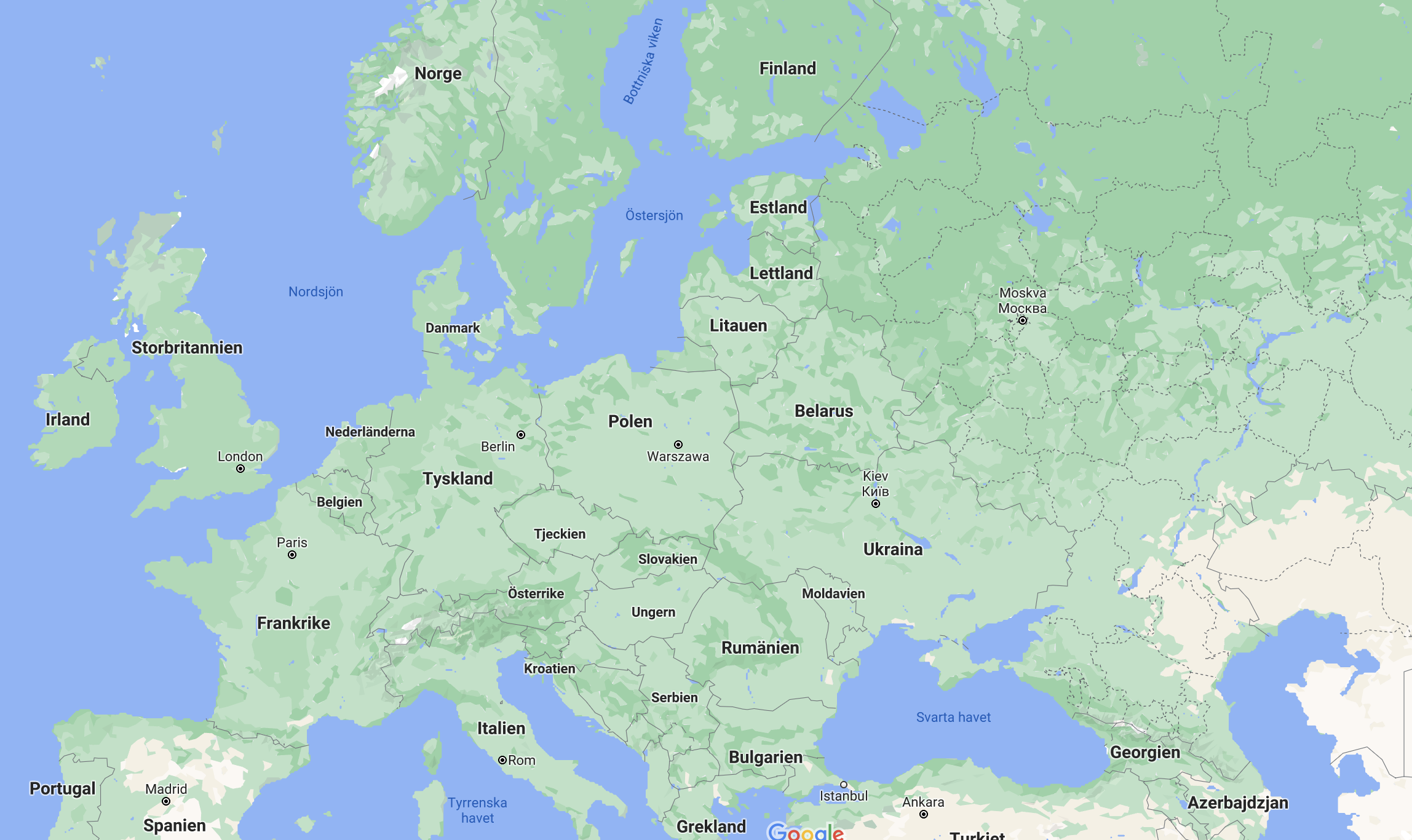 Inveniet brings you a fleet management system that can be accessed through our web portals at any time. Through the portal, you will be able to track your assets and manage your fleet in accordance with registered events.  
If you would like to connect our systems to your own, we have enabled a simple API integration.
ReVibe Energy is one world's most advanced companies within Vibration Energy Harvesting. Our proprietary technology has the ability to transform vibrations into electricity to ensure that the Inveniet system is completely self-powered and maintenance-free.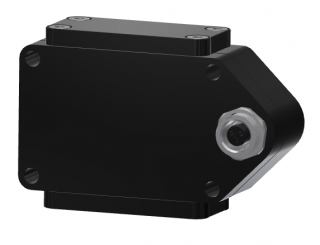 Our Inveniet tracking nodes has built in 3-axis accelerometers to record any shocks and impacts that occurs along the journey. This gives you the ability to understand if your fleet is being exposed to unexpected shocks and impacts. 
The data will be stored on your account and you can use GPS information to understand if & where your wagons and the cargo they are carrying could have been damaged by unexpected events. 
Connectivity & GPS positioning
Inveniet uses cutting edge telecommunication to transmit data to the fleet management system, regardless of where in the world that your wagons are currently located. Through the state-of-the-art GPS chipset, Invenient enables you to identify the position of your assets at all times across the globe.
| Features | Specifications |
| --- | --- |
| Positioning | GPS |
| Communication protocol | 4G/5G & NB IoT |
| Power source | Power generated through integrated energy harvesting unit. Backup battery included. |
| Size | 100 x 80 x 50 mm |
| Impact monitoring | Yes, built in 3-axis accelerometer |
| Energy harvester | from ReVibe Energy, certified in accordance with EN 50155 & En 61363 |
| IP rating | IP67 |
| BLE & NFC for installation and commisioning | Each node can be installed, commissioned and ready for operation in less than 5 minutes. |
Interested in receiving a quotation?
Interested in Inveniet and the possibilities that the fleet management system brings? 
Reach out to us by using the form to the right and our experts will get back to you with further information and how to get the process started.