Streamline your maintenance work
By measuring and analyzing vibrations, it becomes easier to predict which machines that are in need of maintenance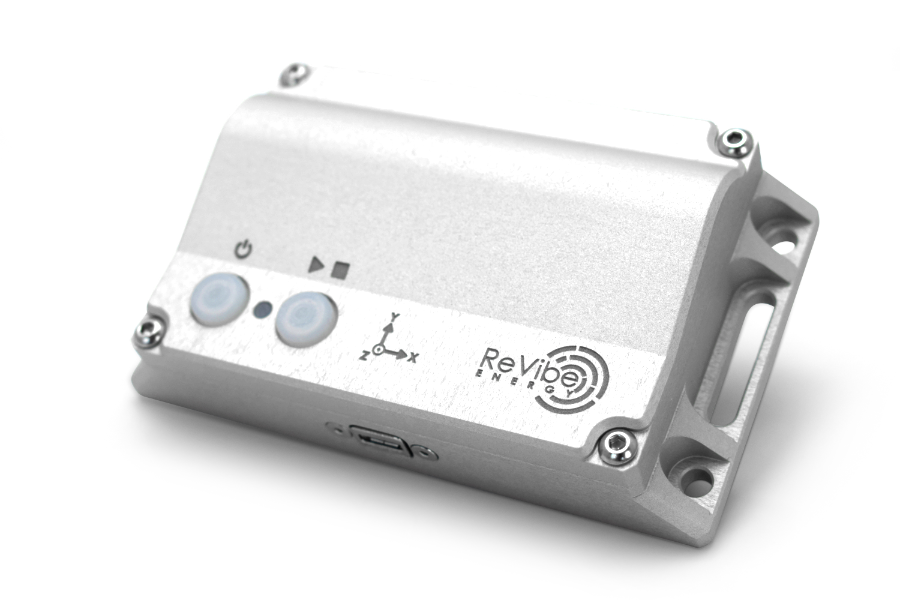 Why should you measure vibrations?
Unexpected faults and disruptions in machines and critical equipment can lead to catastrophic downtime in production or, in the worst case, damage to employees and the machines themselves. Vibration-based maintenance work is a proven method for knowing in good time when machines need maintenance and how to prioritize your maintenance work.
The demands for increased efficiency and productivity all too often lead to machines and assets being pushed to the maximum and the risks of defects and downtime increase exponentially. Add to that additional complexity as a production line usually consists of machines acquired at different times and all of which have different maintenance needs. Dealing with such a situation requires a good structure and a well-developed maintenance plan where vibration measurements become a natural part of the work to go from reactive maintenance to preventive maintenance.
To meet these challenges, we at ReVibe Energy have developed ReLog, a vibration data logger that we see as the perfect measuring instrument for maintenance teams that work with vibration measurements in dirty and challenging environments but can not compromise on measurement quality and precision. We have developed ReLog to make it as easy as possible to use for everyone, regardless of background and competence – we promise that you will be up and running within 10 minutes of opening the package!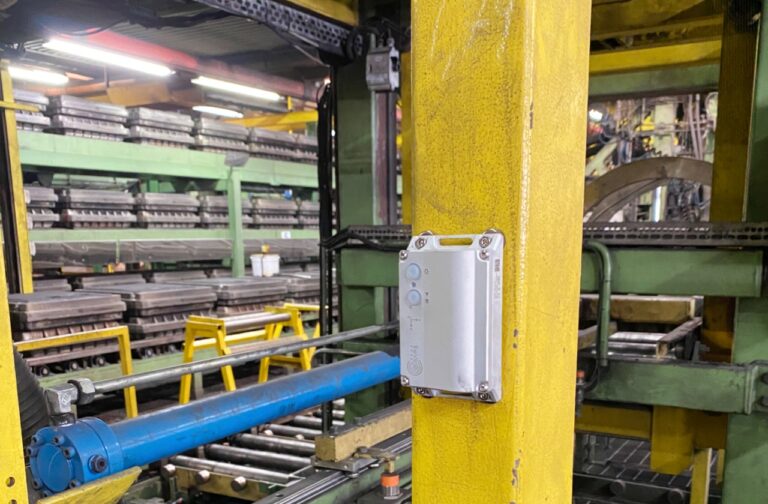 the ReLog - vibration data logger
Use the ReLog to: 
Create and take ownership of your own maintenance plan
Perform simple vibration measurements without compromising on measurement quality to understand where the bottlenecks in your production are
Implement maintenance measurements as part of your everyday work overtime to build knowledge and data
Make data-driven decisions instead of emotion-driven and reactive decisions
IP67 rated for
use in harsh areas
Mounting accessories
are always included
Simple operational
interface
Battery life time:
min. 46 hours to several weeks
Internal memory:
32 - 128 GB
Temperature sensor
and IMU
Configurable sample rate
between 125 - 32,000 Hz
Acceleration range:
+/- 50 g
Resolution:
0.002 g to 0.0000039 g
Would you like to know more about the ReLog?
Are you interested in the ReLog but not entirely sure on how to use it? Then go ahead and download our guide where we describe how you can use the ReLog and the included software VibInspect in the best way possible to use predictive maintenance.  
Fill out the form to the right and the guide will be sent to you, enjoy!