The

modelA

 harvester: turning vibrations into electricity
The modelA harvester is our strongest and most versatile harvester with the ability to power your sensors
The strong and versatile alternative – powering your sensor systems
The modelA harvester is the first product launched on to the market by ReVibe Energy. It stands out from the crowd through a high generated output and its versatility in terms of harvesting electricity on a wide range of frequencies – fully customisable for your environment!
Features:
Dimensions: 155 mm x 53 x 17 mm

Power management and storage can be included depending on the customer application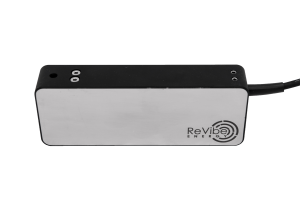 The
modelA 
Harvester: a powerful power source
Are you an innovative company? Get in touch with us and lets set up your first autonomous sensor system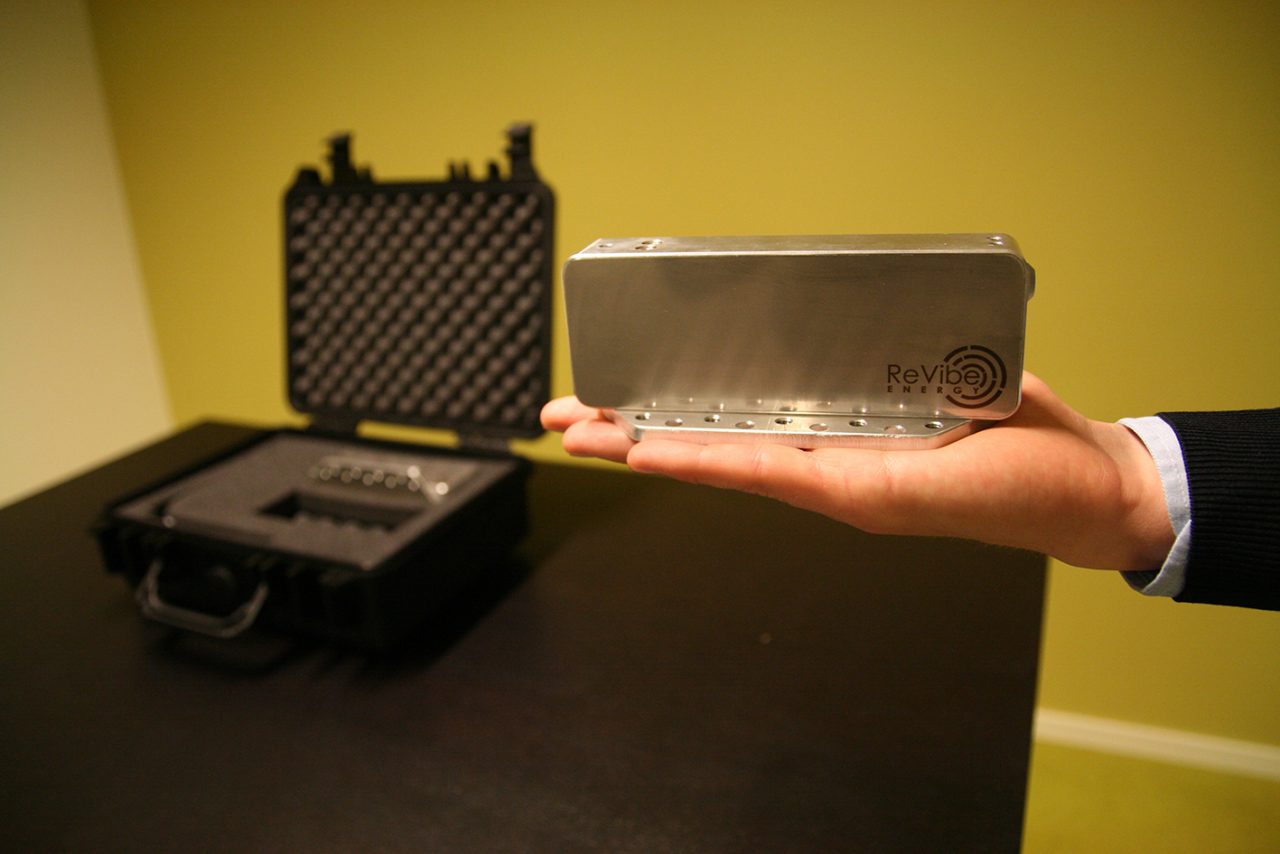 Want your own delivery of a modelA?
As our customer you'll be one of our closest friends and partners – we're in it for the long haul!

We'll take you through our

3step process

to ensure that our products will be tailored for your specific environment

We'll be by your side all the way and provide you with all the training and education you need

To make sure that all implementation has gone as expected we will follow up closely together with your operators