The modelD harvester: enabling wireless power supply
The ability to power low current applications simply by harvesting vibrations – fully customised for your environment
A mobile and wireless power source – Adapted to fit your application!
The modelD harvester is designed to be able to harvest kinetic energy from vibrations even at the lowest levels of the acceleration and frequency range – environments that are often found in industrial environments. This has often been the challenge for vibration energy harvesting products in the past. To provide you with the most value, the modelD harvester is factory tuned to make sure that it will fit your specific environment.
Are you looking for a power source for your wireless sensors and IoT applications? And do you know that there are vibrations present in your application environment? If so, we're sure that the modelD will be a good fit for you! Feel free to reach out to us via the links below to learn more or place your order through the webshop!
Features:
Dimensions: 64 mm (height) x 34 mm (diameter)

Power management and storage can be included depending on customer requirements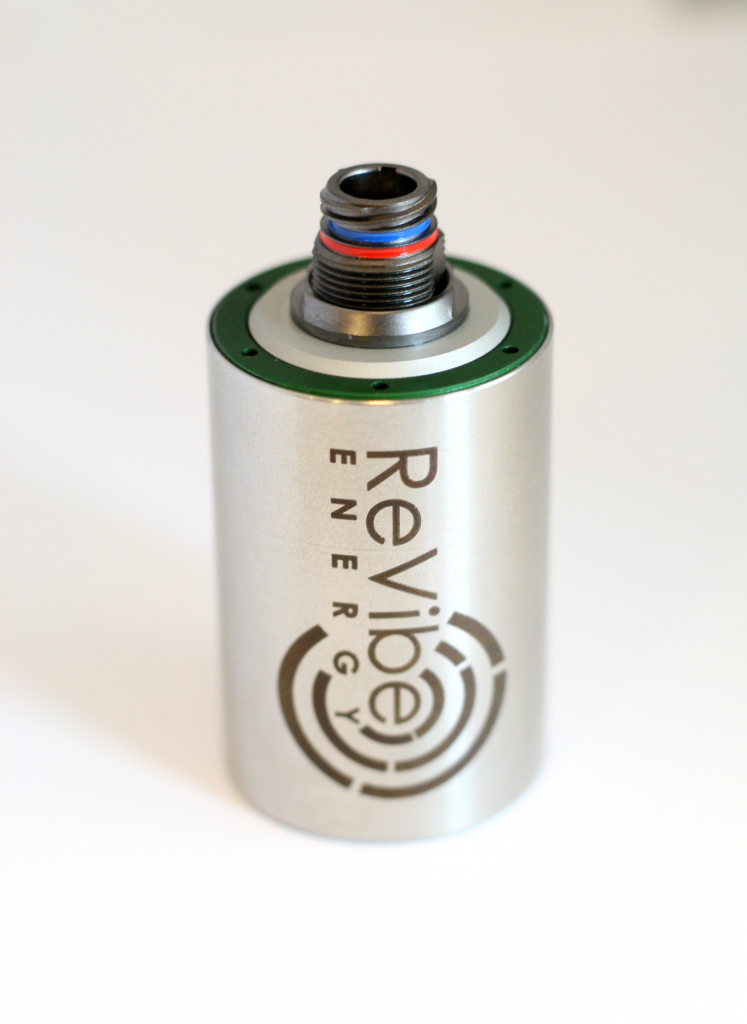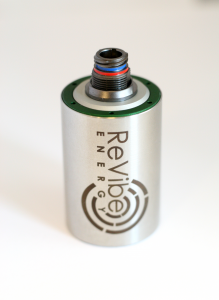 The
modelD 
Harvester: Evaluation Kit available for you to test in your application
Are you an innovative company? Then get onboard now and come talk us about an initial project in your environment!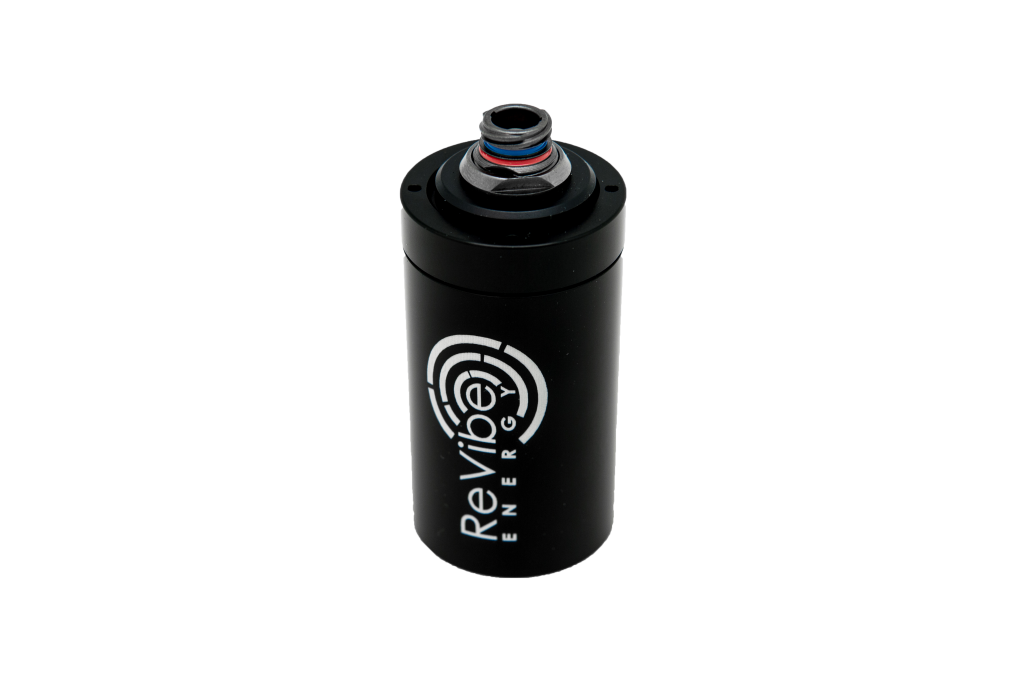 What's in it for you?
We'll take you through our 3-step process to ensure that our products will be tailored to fit your specific environment

After successfully testing and evaluating the modelD, we'll guide you through the process of fully implementing the technology in your application.

We'll be by your side all the way and provide you with all the training and support you need. As our customer you'll be a close friend and partner – we're in it for the long haul!