The modelD harvester: enabling wireless power supply
The ability to power low current applications simply by harvesting vibrations – fully customised for your environment
A mobile and wireless power source – customised for you!
The modelD harvester is designed to be able to harvest kinetic energy from vibrations even at the lowest levels of the acceleration and frequency range – environments that are often found in industrial environments. This has often been the challenge for energy harvesters in the past. We realised the challenge we were up against and have since designed and built modelD in such a way that we can customise it to make sure that it will fit your specific environment.
Features:
Dimensions: 64 mm (height) x 34 mm (width)

Power management and storage can be included depending on the customer application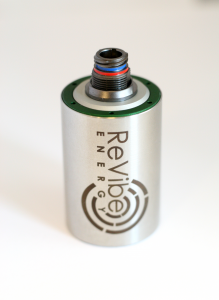 The
modelD 
Harvester: Initial customers en route
Are you an innovative company? Then get onboard now and come talk us about an initial project in your environment!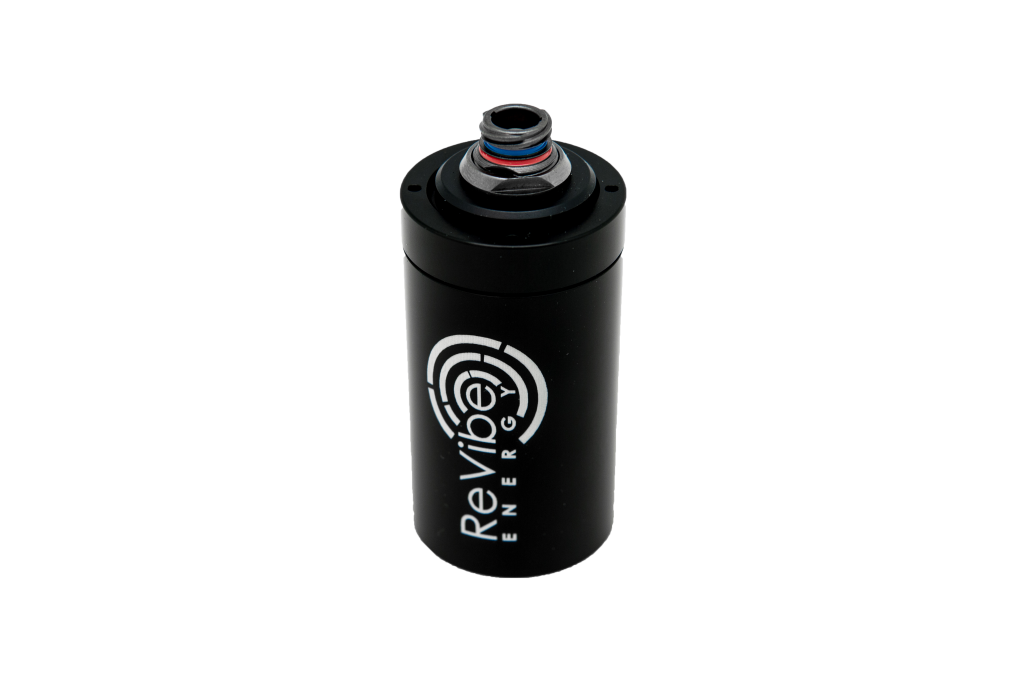 What's in it for you?
As our customer you'll be one of our closest friends and partners – we're in it for the long haul!

We'll take you through our

3step process

to ensure that our products will be tailored for your specific environment

We'll be by your side all the way and provide you with all the training and education you need

In the end, the results of the initial projects will be thoroughly evaluated and we will prepare a quotation for a full scale implementation in your sensor systems