Powering monitoring systems by turning vibrations into electricity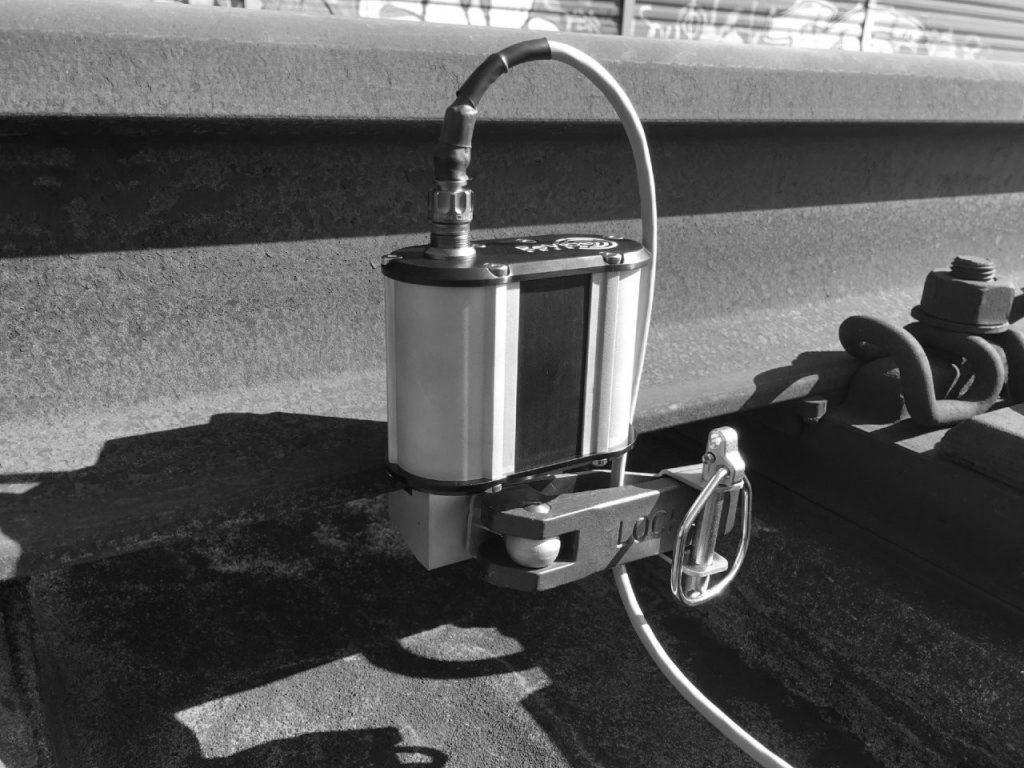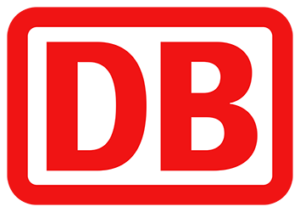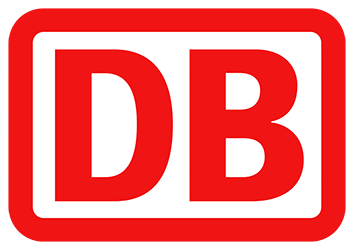 Harvesting the power of passing trains
IN A PROJECT WITH DEUTSCHE BAHN AG, WE'VE ADAPTED OUR UNITS TO BE USED ON THE RAILWAY TRACK TO GENERATE POWER WHEN TRAINS PASSES BY
The purpose? To power sensors attached to the railway track that feeds information around critical components into Deutsche Bahn's control centers. By using ReVibe's products as power sources a potential to monitor remote objects such as rail switches will be possible without spending to much money on replacing batteries.
Is a custom solution right for you?
The custom solution is a given choice for everyone that would like to integrate a harvester into their products but will need some for of adoption. Regardless if this may be a size adjustment, output check or inclusion of power management – a customised solution is the way to go for you!
Great! Reach out and we'll tell you more