Powering monitoring systems by turning vibrations into electricity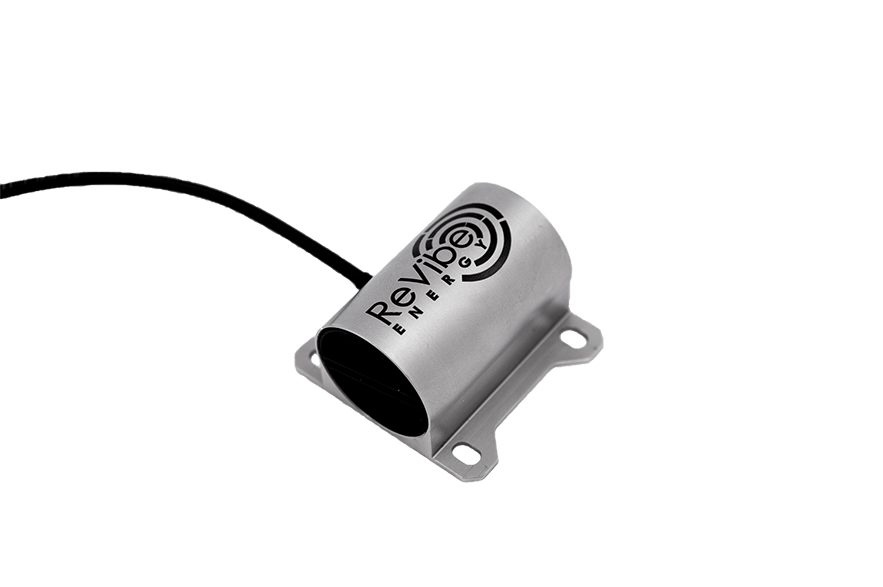 Harvesting power of aircrafts
A CUSTOM DESIGNED HARVESTER FOR A CUSTOMER WITHIN THE AEROSPACE INDUSTRY WHO WANTED TO ELIMINATE THEIR NEED FOR BATTERIES AND CABLES.
Our customer deploys a sensor system to monitor critical components in the structure of the aircraft. ReVibe received the inquiry of customising the modelD to fit the specific purpose. As seen on the left, the harvester is to be mounted on a flat surface to capture vibrations in horizontal directions.
The result of the customization project was highly successful and the adapted modelD proved capable of powering the sensor system in full.
Is a custom solution right for you?
The custom solution is a given choice for everyone that would like to integrate a harvester into their products but will need some for of adoption. Regardless if this may be a size adjustment, output check or inclusion of power management – a customised solution is the way to go for you!
Great! Reach out and we'll tell you more